EDSFF - A New SSD Form Factor for Next Gen Servers and Storage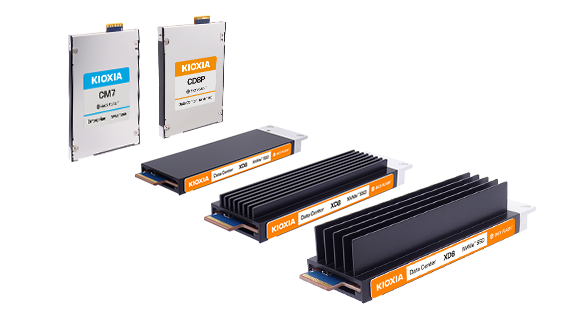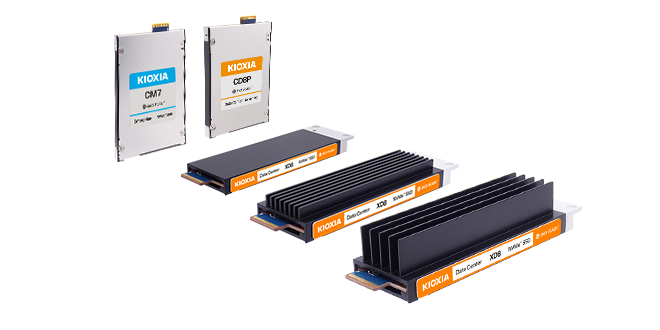 The Future of Enterprise and Data Center Storage is EDSFF
EDSFF stands for Enterprise and Data Center Standard Form Factor. The initial version of the EDSFF specification was created by SNIA SFF Technology Affiliate organization to address the concerns of data center storage. Today, the dominant form factors are 2.5-inch and M.2 for SSDs. EDSFF aims to address the issues and limitations enterprise and data center users face with legacy form factors by designing a new specification meant for NAND flash memory and other devices. The benefits include, but aren't limited to, better signal integrity and the ability to deliver more power to an SSD for superior performance.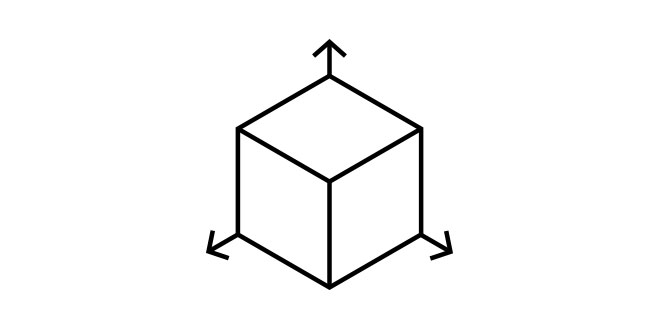 Flexibility
EDSFF connector design is compliant to the same connector standard specification across all EDSFF configurations, and it can be used without limitation on the number of lanes and is flexible to chassis and backplane designs.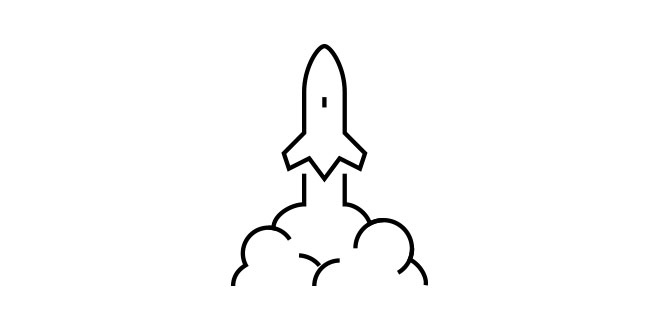 Powerful
EDSFF is design to support higher power up to 70W*, delivering superior performance, while 2.5-inch SSDs using the SFF-8639 connector typically max out at 25W.
* The design value of maximum power depends on the device.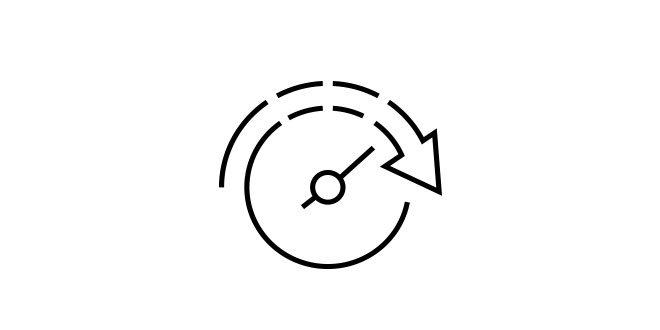 Higher Performance
EDSFF can support up to 4x higher performance in a 4C configuration with 16 lanes and 2x higher performance in a 2C configuration with 8 lanes than a 4 lane 2.5-inch SSD (U.2 or U.3). *
* The number of lanes depends on the device. As of March 2023, KIOXIA does not support SSDs beyond PCIe® x4 lanes.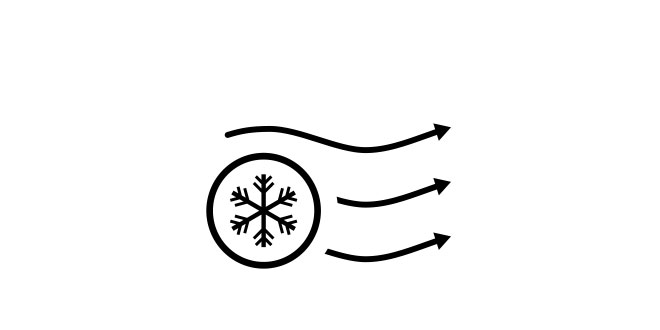 Efficient
The EDSFF is designed with efficient use of space and surface area, improving thermal dissipation and allowing for higher density chassis.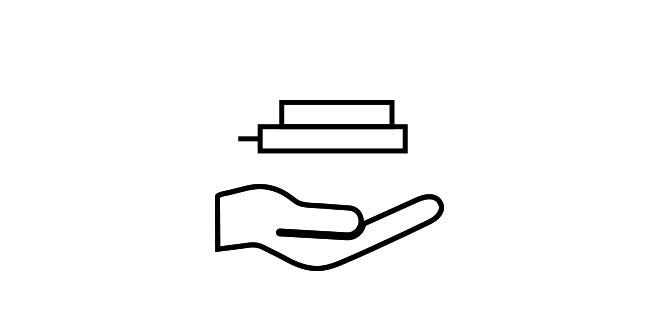 Versatile
EDSFF is designed to support other PCIe® devices, such as NICs or accelerators, that can be used in the same chassis not limited to SSDs.
Which EDSFF Is Right for Me?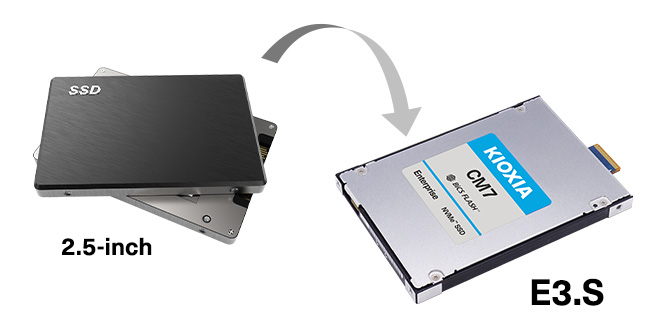 E3 SSDs can utilize up to 16 PCIe® lanes with power profiles up to 70W *
E3 SSDs utilize the robust EDSFF connector, allowing for high data rates
E3.L 2T form factor enables approximately 2x higher capacity compared to 2.5-inch form factor **
* As of March 2023, KIOXIA does not support SSDs beyond PCIe® x4 lanes.
** Estimate by KIOXIA.
 
KIOXIA CD7 Series
KIOXIA CM7 Series
KIOXIA XD6 Series
KIOXIA XD7P Series
Form Factor
E3.S
E3.S
E1.S
E1.S
Use Cases
- 2U performance servers


- Storage arrays
- 2U performance servers
- 1U performance servers
- Cloud compute servers
Endurance
Read Intensive (1 DWPD for 5 years)
Read Intensive (1 DWPD for 5 years)
Mixed-Use (3 DWPD for 5 years)
Read Intensive (1 DWPD for 5 years)
Interface
Designed to PCIe® 5.0 and NVMe™ 1.4 specifications 
PCIe® 5.0, NVMe™ 2.0
PCIe® 4.0,
NVMe™ 1.3c
PCIe® 4.0, NVMe™ 2.0
Storage Capacity (GB)
1,920 / 3,840 / 7,680
1,600 / 1,920 / 3,200 / 3,840 / 6,400 / 7,680 / 12,800 / 15,360 / 30,720
1,920 / 3,840
1,920 / 3,840 / 7,680
Security Options
SIE
SIE, SED, FIPS
SED
SED
EDSFF Architecture Requirements
Taking into account 'what's needed' for a new form factor architecture given 2.5-inch and M.2 drive limitations, the resulting architecture needs to be a balance of these requirements to achieve an optimal design:
Signal Integrity Issues: May be apparent in next-generation high-frequency interfaces such as the upcoming PCIe® 6.0 interface specification.
Link Widths: Multiple host connection link widths should support device types with link widths up to PCIe® x16 connections.
Physical Serviceability: Hot-swapping drives without having to power down an entire server.
Power Envelopes: Options should be available that scale power envelopes to higher power devices, including options for PCIe® 4.0 and PCIe® 5.0 NVMe™ SSDs.
Thermal Capabilities: Capabilities that enable continued operations in extreme server temperature environments. Improved airflow can be very beneficial to a system and is based on airflow volume versus system temperature. When larger heatsinks are used, SSDs can be effectively cooled with reduced airflow volume or allow for higher power consumption at the same airflow volume.
Capacity: Enclosure widths that provide optimal space for flash memory chips, which in turn can enable higher capacity SSDs and more capacity per allowable space.
Presence Detect: Allows an SSD to be detected in the system if the device is powered off or removed.
PCIe® Generations: The EDSFF connector is designed to support PCIe® 5.0 and PCIe® 6.0 specifications, and possibly beyond.
PCIe is a registered trademark of PCI-SIG.
NVMe is a registered or unregistered mark of NVM Express, Inc. in the United States and other countries.
All other company names, product names and service names may be trademarks of their respective companies.
All rights reserved. Information, including product specifications, content of services, and contact information is believed to be accurate as of March, 2023, but is subject to change without prior notice. Technical and application information contained here is subject to the most recent applicable KIOXIA product specifications.